An exceptional apartment in the heart of Gstaad

The apartment LauBlanc is located in the heart of Gstaad, in a quiet and privileged environment.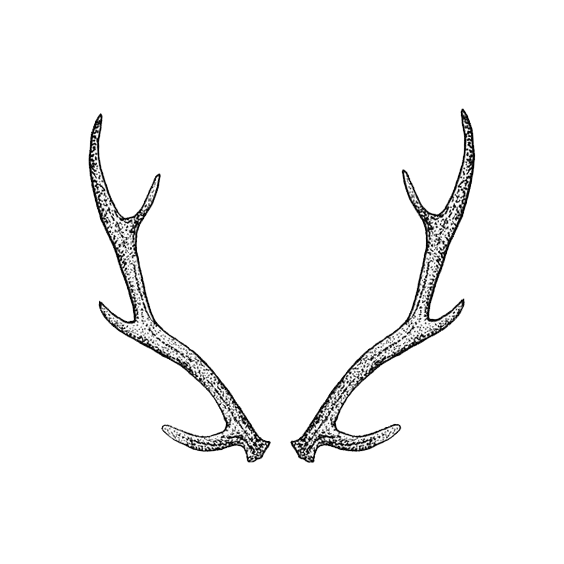 Gstaad is an upscale resort in the Swiss Alps with an international reputation that has truly preserved its alpine charm and authenticity. It is located in the municipality of Saanen in the canton of Bern.

Gstaad has all the leisure activities to attract young and old, in summer and winter: ski areas, swimming pool, mini zoo, mini golf, playgrounds, hiking, ice rink, … In Gstaad children are filled!
Shoppers also with many luxury shops in the city center.
Finally, lovers of good restaurants will have a lot to do with a very rich offer of restaurants.
Many events mark the life of Gstaad throughout the year
– The "musical summits of Gstaad", festival of classical music in winter,
– The J. Safra Sarasin Swiss Open Gstaad, International Men's Tennis Tournament,
– Ladies' Championship Gstaad, International Women's Tennis Tournament,
– The Hublot Polo Gold Cup, polo tournament,
– The "Menuhin Festival Gstaad", classical music festival in summer,
– The Gstaad Classic, vintage cars,
– The week of the Rosey in February, rendezvous of the great international fortunes.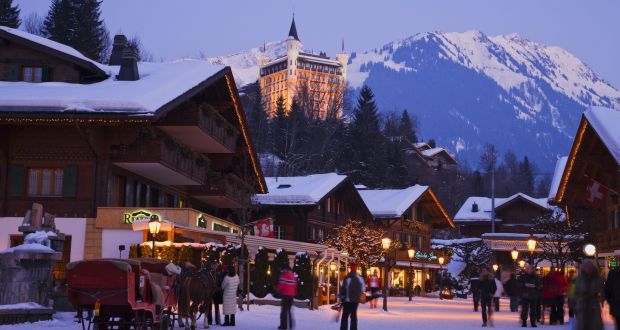 We are also at your disposal to assist you in your research! It has been more than 15 years since we have spent our holidays in this chalet and will be happy to advise you throughout your stay.
Do not hesitate to consult the Gstaad website that will give you all useful information during your stay.
In the heart of winter sport …

Mountains pleasure on summer days …



ADDRESS
Gsteiggstrasse
Gstaad
© 2019 – LauBlanc Chalet Gstaad